Industrial Engineering Consulting Firm, Industrial Engineering Consultant
Operations Management Consulting Firm, Operations Management Consultant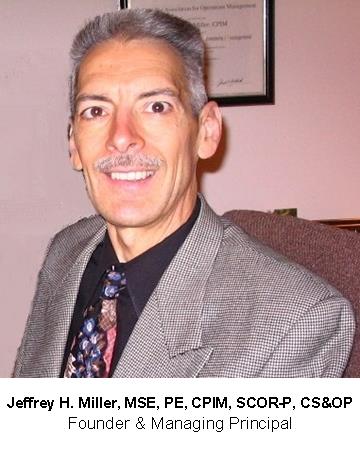 "In today's competitive business environment, you can't afford to fund a project that fails to deliver results. The good news is PES services tend to be self-funding, providing a solid ROI (Return on Investment). For every $1 spent by our clients on our services, they typically receive anywhere from $5 to $25 dollars in return through cost reductions, productivity improvements, profit growth, return on working capital gains, and/or customer service improvement" Learn More →
Is Your Company Facing Changes?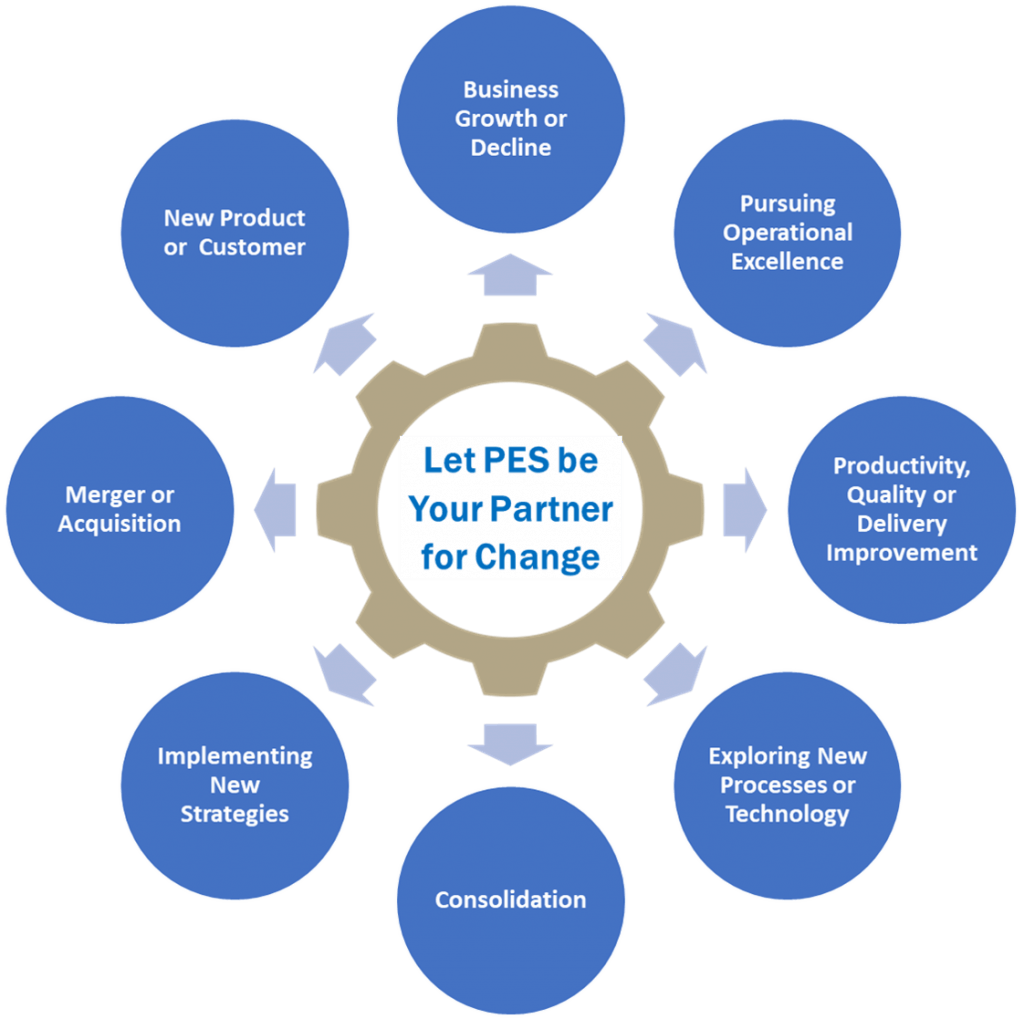 In our fast-paced world, it takes a different kind of professional services partner … a partner who has the depth and breadth of expertise to help you embrace opportunity, pursue lofty goals, create innovative solutions, and master the change (not just achieve today's numbers). Learn More →
Get Started Today!
To learn more about how we can help successfully address your most important business challenges, please contact PES at (734) 425-3904 today! Don't worry, you won't get stuck in an automated phone tree or have to endure a pushy sales rep. This is the direct line to Chief Solutions Officer Jeffrey Miller.
Email: jmiller@PESsolutions.com